LAUNCH MADE IN AMERICA FEST 2014
To launch the line-up for Budweiser Made In America 2014, we created photorealistic 3D neon signs as an homage to the heritage of the Budweiser brand.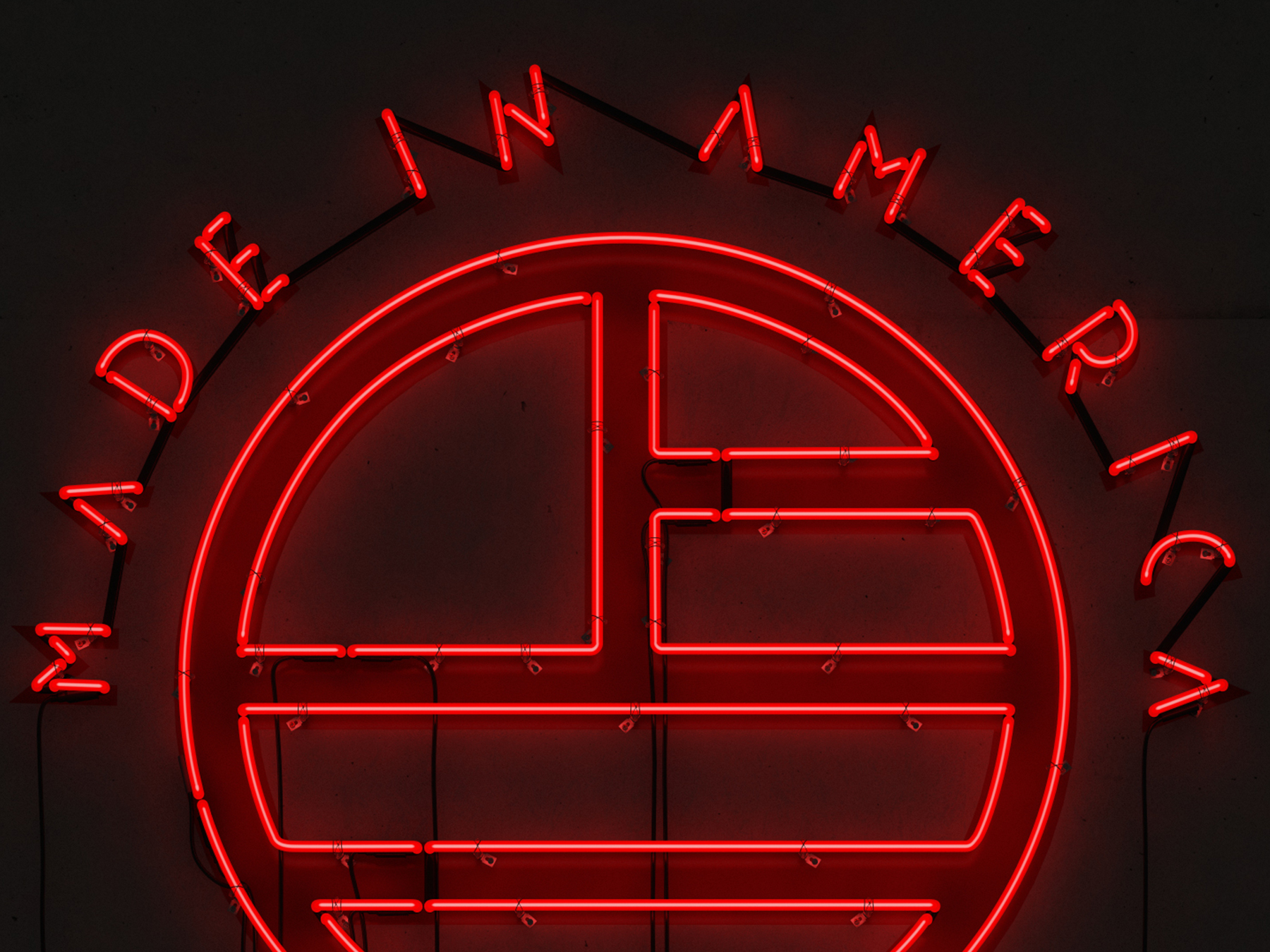 To roll out the line-up announcement, we took over Budweiser's Instagram and Twitter accounts, releasing one artist's name every 5 minutes, starting with the Philadelphia line-up at noon and finishing with the Los Angeles line-up. By the time we wrapped, the line-up was trending nationally on Twitter, with engagement higher than both previous year's line-up announcements combined. Here's a few of the posts:
In addition to the roll-out of Budweiser Made In America 2014, we developed a new look for Budweiser's music platform.
CREDITS
Agency: Translation
Creative Director: Chris Valencius, Jon Graham
Associate Creative Director: Paul Roberts, Jamie Cohen
Art Director: Brandon Locke
Copywriter: Dan Berenson